Aspire to Create Value Through Knowledge Sharing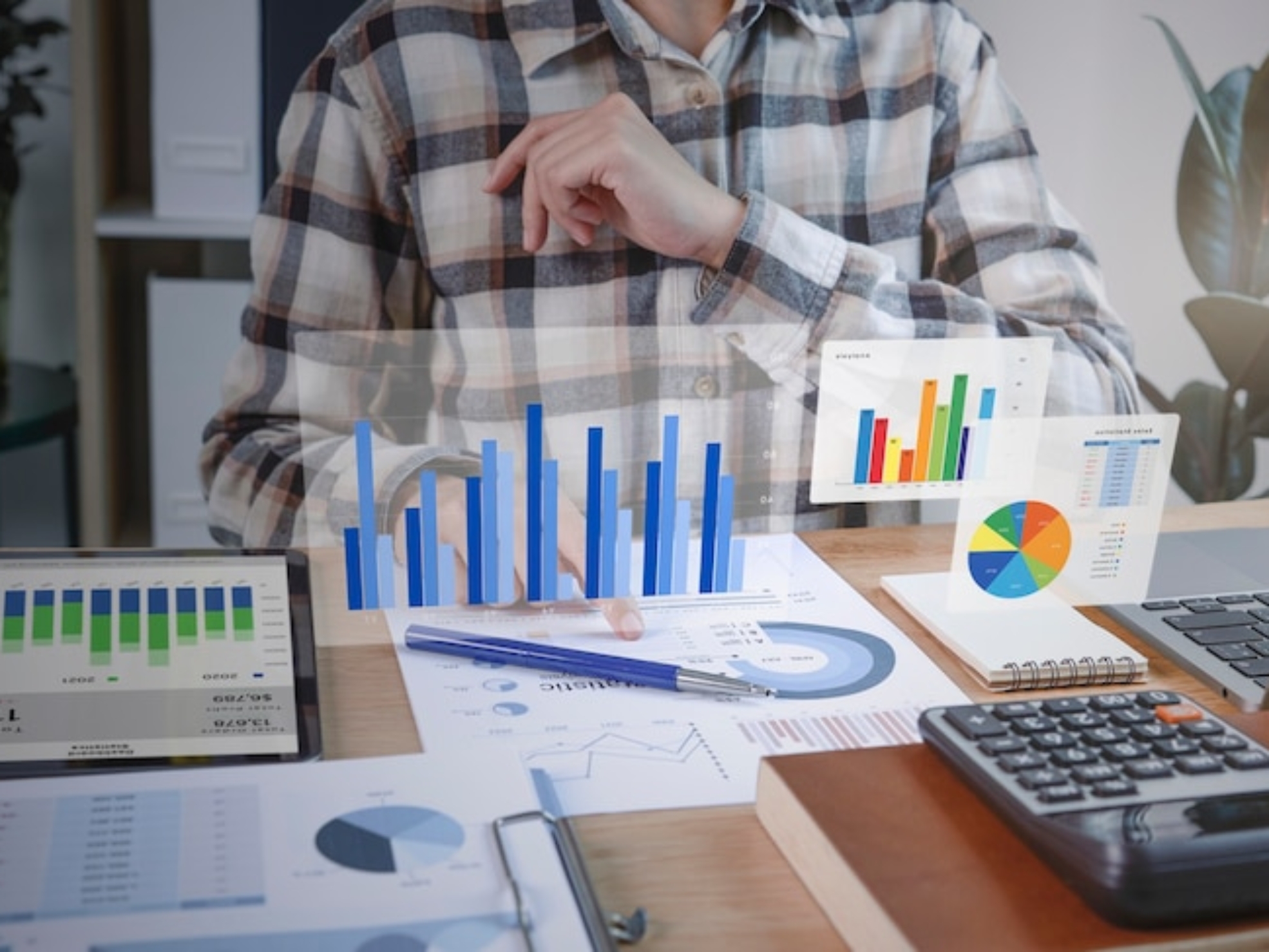 In today's competitive market, engineering firms need to ensure they have the best accounting applications to help them keep track of their finances. Not only will this help them stay compliant with regulations, but it will also make it easier for them to manage their finances and grow their businesses. This article outlines five of the best accounting applications for engineering firms.
Storytelling is one of the most important skills that entrepreneurs need. It not only helps them connect with their customers, but it also helps them create a memorable brand that can be remembered for an extended period of time. This article explains why storytelling is so important for entrepreneurs and provides some valuable insights about storytelling skills in business.
Looking For Hot Business Books To Read?