Bringing Your Business Dreams to Life
Want to stand out to your customers? Let's get creative and take your business to the next level. With the right content, you can captivate your audience and drive them to engage with what you offer. I can produce unique, original content that sets you apart from competitors and builds trust in your audience – setting the stage for ongoing relationships. Let's get to work and improve your business.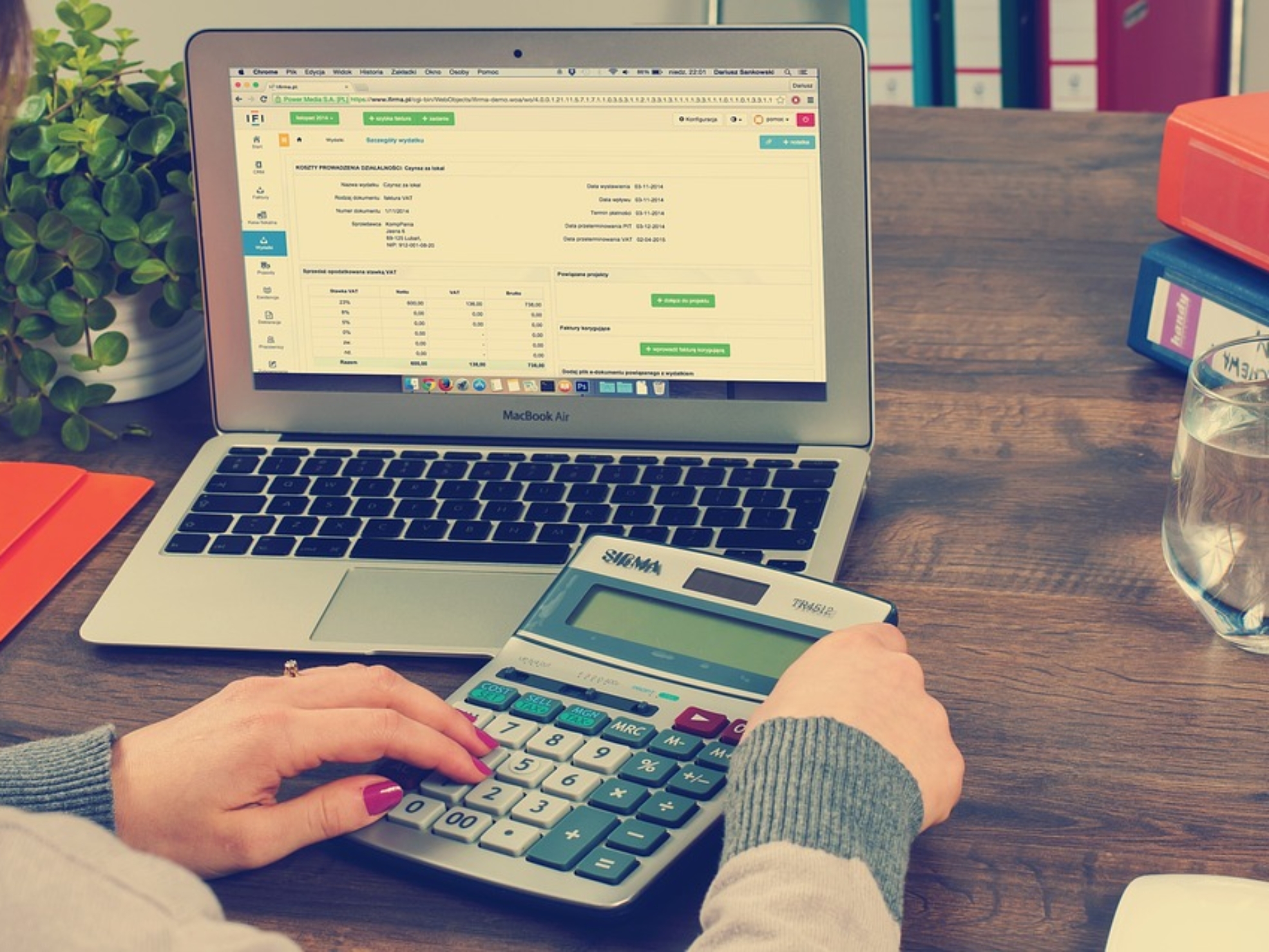 Small businesses need accounting software to manage finances, streamline processes, and make informed decisions. Here are 9 options, from free to premium, offering features like invoicing, expense tracking, financial reporting, and more. Find the right fit for your small business needs.

Obtaining a loan for a small business can be a daunting task, whether it's an established venture or a startup seeking to raise capital. Fortunately, DeFi provides a viable solution to this problem. DeFi is a revolutionary form of financing that enables small businesses to acquire the necessary funds without relying on traditional or centralized financing. This article will provide you with a comprehensive overview of DeFi and how it can help small businesses secure the financing they need.
Looking For Hot Business Books To Read?
HELLO VISITORS
My name is Adil Abbasi. I'm the owner of this blog. With a high-level business education and more than 15 years of work experience in various roles, I've got a comprehensive understanding of all business processes.
I strive to create business content that is both interesting and informative. I offer you SEO-optimized, copyright-free content that fulfills your business needs. Through my blog, I'm also sharing business knowledge and promoting financial literacy. Here I'll provide you with only useful content, which you will like very much.
This blog is more than just a service offering. It is a knowledge platform that helps people. Please support me by reading my blog content, commenting on posts, and sharing the links. 
Let me express my sincerest gratitude for taking the time to visit my blog. Your support is greatly appreciated and I THANK YOU for your interest. If you need my services, feel free to WRITE TO ME. 
Quick link to: My Portfolio 
Subscribe to my: Linkedin Newsletter
If you wish to write blogs. Click here
Check out my: Urdu Blog