Requirements
Intermediate or A Levels (Minimum).
Laptop or Desktop or Smartphone with Internet Connection.
Features
Hands on practical training.
Trainers: Members of professional accounting body (ICMA Pakistan).
Trainers: Industry experts with over a decade long experience.
Individual and group attention, follow-up, and guidance.
Assessment and course certificate.
Target audiences
Young people wanting a career in taxation and small business owners
Taxation is an essential part of your business. It is of utmost importance to understand taxation matters to avail lawful benefits and avoid legal consequences.
We are offering a four-week-long course in Business Taxation. We have this course available that is perfect for anyone needed to enhance skills in taxation and we'll provide all of the resources and support that you need.
TRAINING OUTCOMES
To understand the basics of business taxation in Pakistan.
To perform activities related to e-filing.
To prepare necessary documents for taxation purposes.
To prepare and file tax returns and wealth statements.
To understand tax refunds, rebates, credits, and all related provisions.
TRAINING DETAILS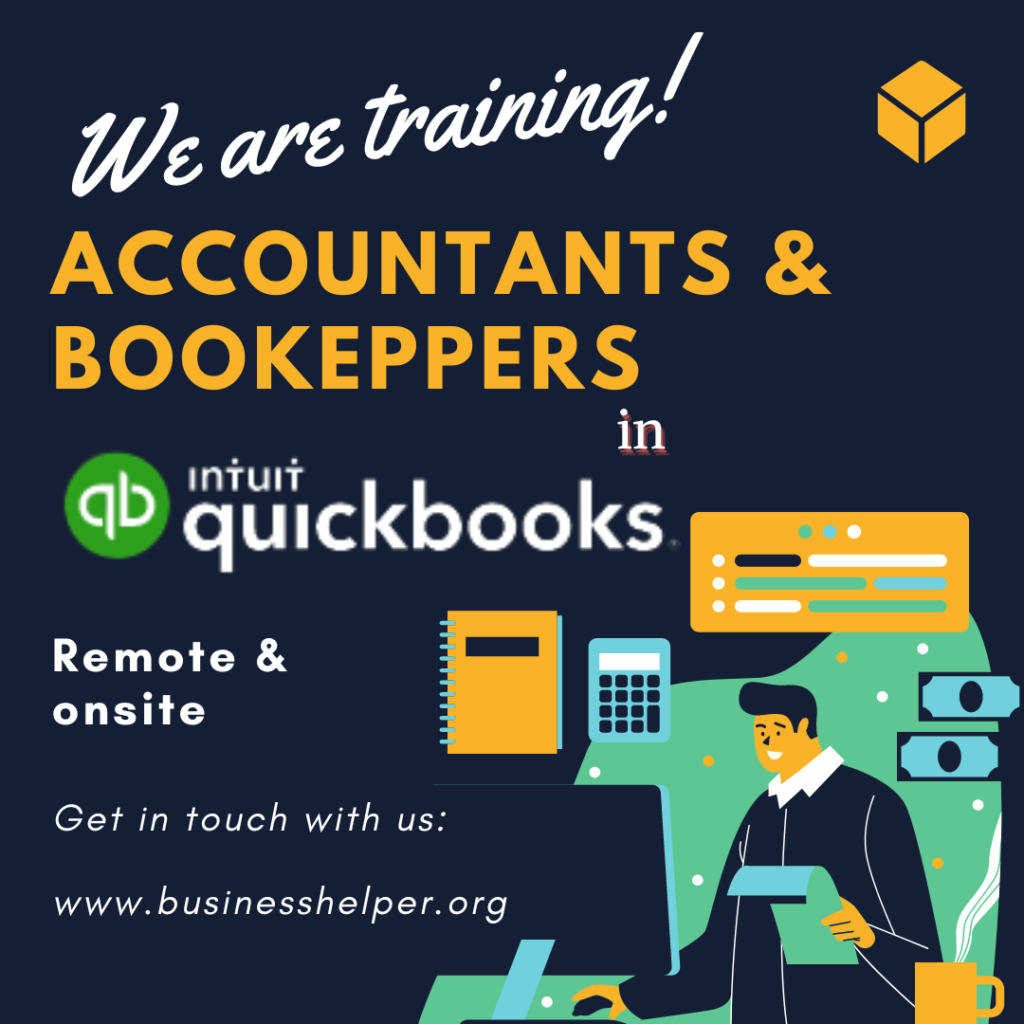 START DATE:
DURATION: 4 Weeks
CLASS DAYS: 2 days a week
CLASS TIMING: 1.5 hours
TRAINING HOURS: 12 hours
DELIVERY: Online Google Meet
METHODOLOGY: Practical Demo | Lecture | Presentation | Assessment
ADDITIONAL FEATURE:
---
After this training, you can become a tax consultant or handle taxation matters related to your business at your own.
Yes. As the Government is enhancing tax measures, it creates a wide demand for tax professionals in the market.
Taxation is becoming part and parcel of every business. The government is strengthening tax measures, especially for small businesses. This situation demands small business owners enhance their understanding related to taxation in order to avoid legal complications, penalties, and fines that can cause unexpected costs for businesses.